We get results
Digital Marketing
Digital marketing refers to the use of digital channels to promote products or services, build brand awareness, and drive online traffic and sales. In the context of your IT service providing company, digital marketing could involve:
Content Marketing: Creating and sharing valuable, relevant, and consistent content to attract and retain a clearly-defined audience and ultimately drive profitable customer action.
Social Media Marketing: Leveraging social media platforms such as Facebook, LinkedIn, and Twitter to promote your IT services, build brand awareness, and engage with customers.
Email Marketing: Utilizing email campaigns to nurture leads, build customer relationships, and promote your IT services.
Pay-per-Click Advertising: Using paid ads on platforms such as Google and Facebook to drive traffic to your website and generate leads.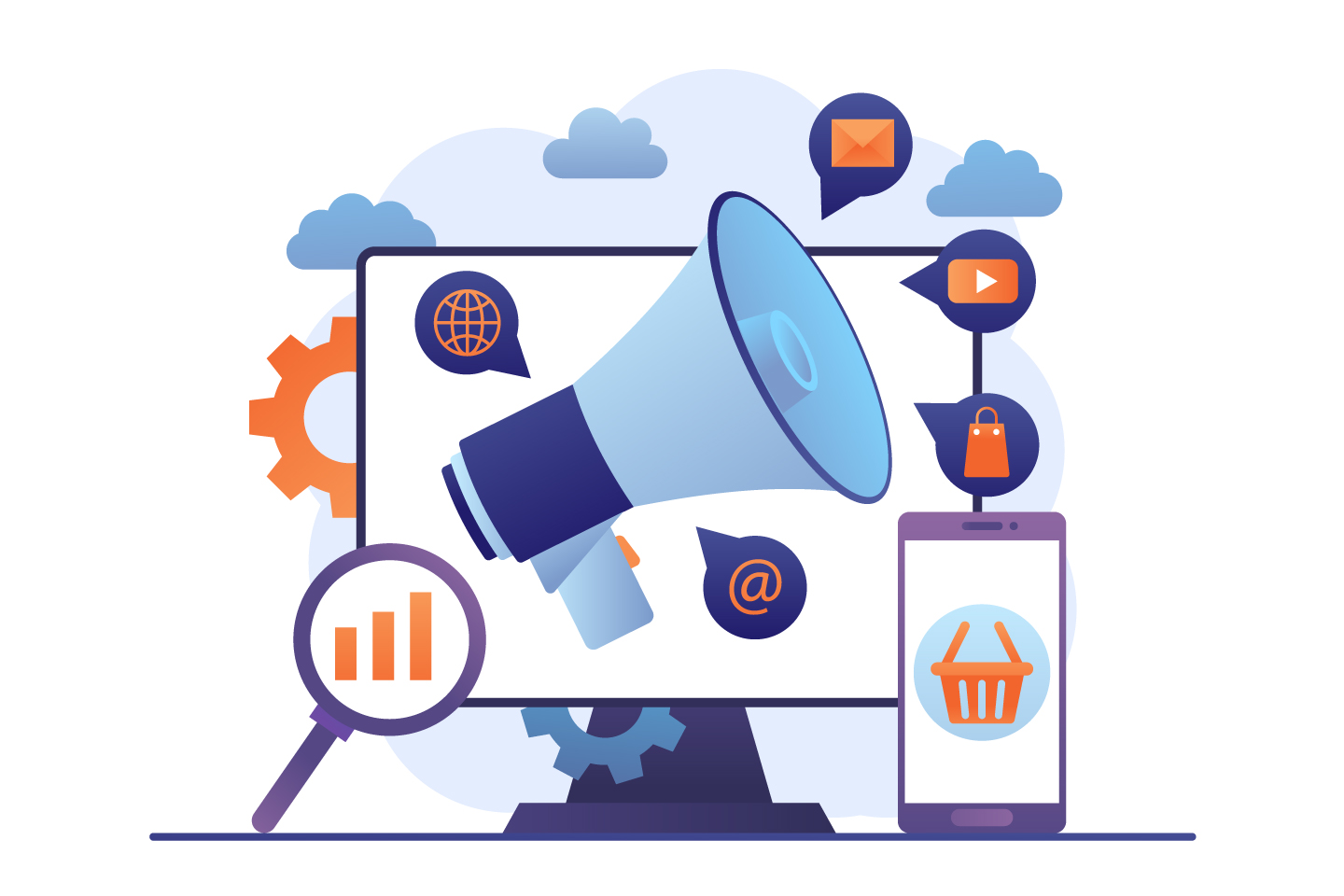 We get results
Search Engine Optimization
SEO is the practice of optimizing your website to improve its visibility and ranking in search engine results pages (SERPs) for relevant keywords and phrases. This involves:
Keyword Research: Identifying the keywords and phrases that your target audience is searching for and optimizing your website accordingly.
On-page Optimization: Optimizing your website's content, meta tags, and structure to make it more search engine-friendly.
Off-page Optimization: Building high-quality backlinks from reputable websites to improve your website's authority and relevance in the eyes of search engines.
Local SEO: Optimizing your website for local search queries to improve visibility in local search results and attract more local customers.
01
01
Real-time Keyword Data
The waiting game is over. Launching an SEO campaign with Onum includes access , a real-time reporting.
02
02
ROI Obsessed Keywords
Never guess again is SEO is generating a net-positive return - your team and your investors will love.
03
03
Scalable Keyword Growth
Launching a startup with limited capital? No problem. Want to test our process before ramping up.
04
04
Total Keyword Growth Visibility
We provide a revolutionary level of transparency into our campaigns - from backlink acquisition.