We get results
Why Hire Developers
How can we help ?
What we provide ?
Welcome to Tridev IT Solution, where we bring your software development dreams to life! Our team of talented developers are available for hire on an hourly basis to help you create amazing software solutions.
we understand that each project is unique, which is why we offer a fully customizable experience. Whether you need help building a website, a mobile app, or any other type of software, we've got you covered. Our team of experts will work closely with you to understand your vision and make it a reality.
We take pride in our team of developers, who are all highly skilled and experienced in their respective fields. They are passionate about what they do and are always up-to-date with the latest trends and technologies in the industry. This means that when you hire one of our developers, you're getting the best of the best.
Our developers are highly skilled and knowledgeable in their respective fields. They have a deep understanding of programming languages, software frameworks, and development methodologies, which enables them to deliver high-quality software solutions.
Front-End Developer
Back-End Developer
Full-Stack Developer
Graphics Designer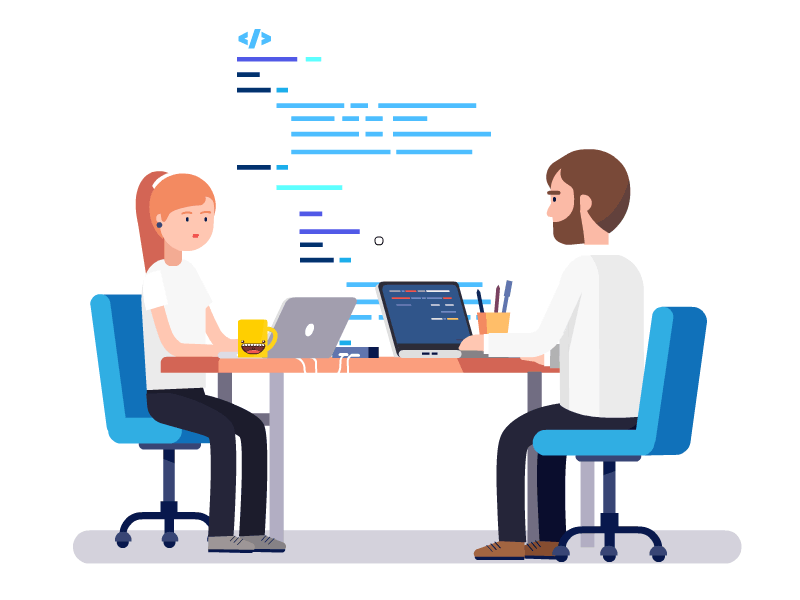 Web Developers
Hourly web developer for your online presence
Application Developers
Flexible mobile application developer on an hourly basis
Software Developers
On-demand software developer at your service
Graphic Designers
Hourly graphic designer for your brand message
How we work
Work with a Dedicated
Developers
We work with full of dedication and passion, our main aim is provide a better product and client satisfication, we impliment your reqirement on digital plateform